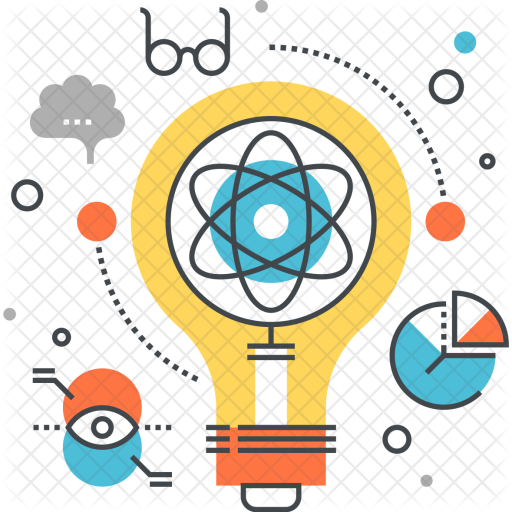 We create innovative technologies for radio and audio
We've a huge and varied portfolio of projects that we can use as inspiration and information to solve whatever problem you bring to us. Maybe it's something specific you want to fix, maybe you just feel like technology should be serving you better.
Some Past Projects
So you get an idea of the breadth and depth of our experience, here's some of the things we've done
Audio Distribution Strategy Design
Digital Music Download Service (B2C)
Digital Music Catalogue and Production System
VoIP and AoIP interconnects and integrations
Interactive Messaging Systems (B2C)
DAB Digital Radio Transmission Systems
Stream and Broadcast Audio Processing (B2B / B2C)
Real Time Metadata Distribution Platforms
RDS PI Code Allocation and Management System
Voice Assistant Controlled Devices
Audio App Development
Broadcast chain design and build
Audio Art Installations
There aren't many areas of audio technology we haven't got experience of.